HARD DRIVE + ASSET DISPOSAL
Data2shred offers on-site and off-site secure Hard Drive Destruction Services. Sensitive information is destroyed using DOD and HIPAA regulations. Being part of the Riparian Group means R2 downstream precious metal processing. This means your hard drives become Gold, Aluminum, Copper, Palladium!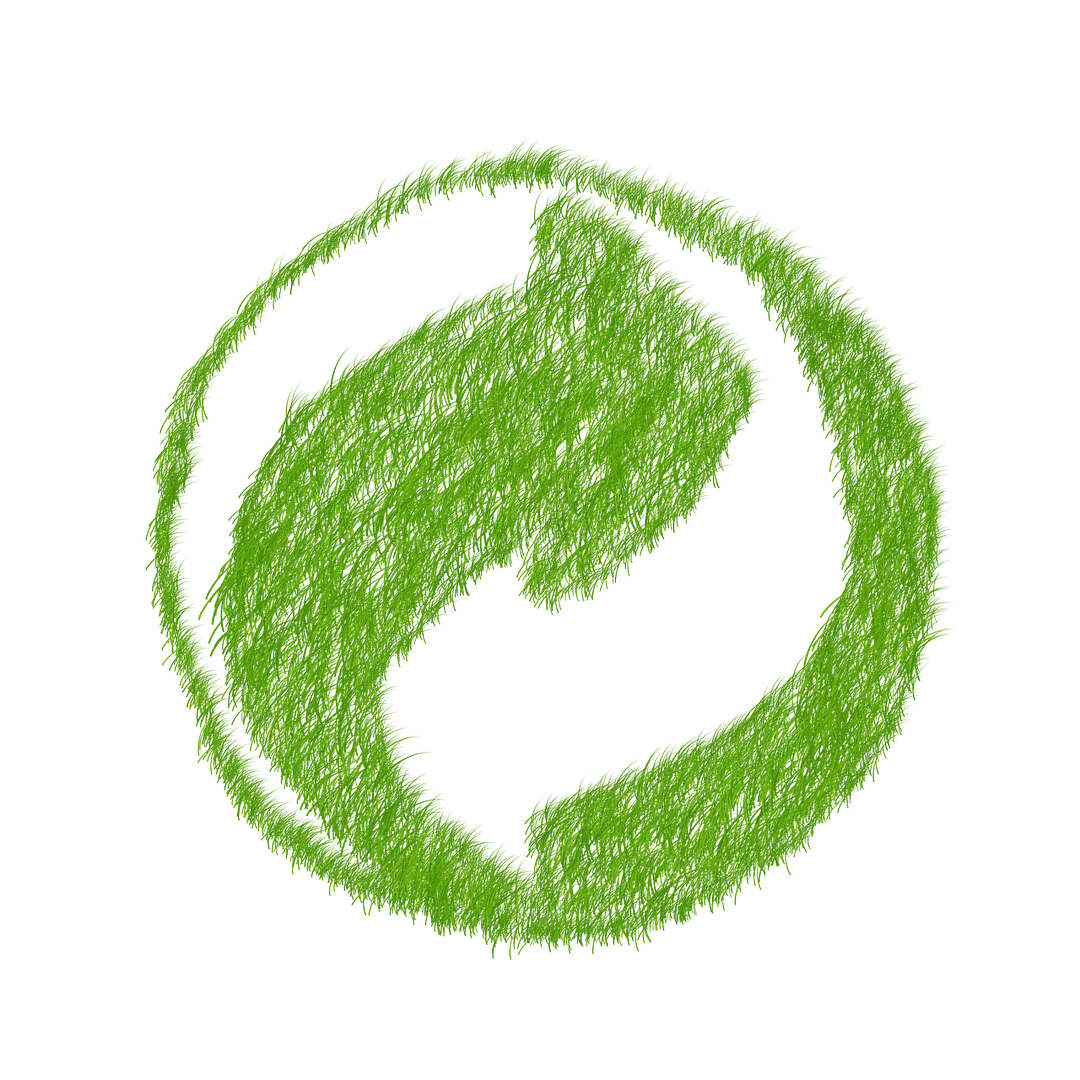 " It takes 20 years to build a reputation and few minutes of cyber-incident to ruin it. "
Stéphane Nappo, Global Chief Information Security Officer at Société Générale International Banking
Secure Hard Drive Disposal
Being part of the Riparian Group means your drives are destroyed and ultimately refined for precious metals.
Asset & E-Waste Disposal
We handle millions of lbs of assets per year to helping ensure your company is compliant with all regulations.
On+Off Site Destruction
Data2shred offers both basic destruction and serial itemized certificates of destruction for your records.
Certificate Of Destruction
Data2shred offers both basic destruction and serial itemized certificates of destruction for your records.
Data2shred is a Hard Drive Destruction company by the Riparian Group. Some of the clients in our recycling network are Hulu, Google, Nissan, HUD, Goodwill and thousands more. The Riparian Group runs successful e-waste companies that handle millions of lbs of electronics per year that are processed to ultimately become precious metals such as gold, copper, aluminum and more. When you work with Data2shred you are working with a company who helps some of the largest companies in america process their E-waste throughout the United States. Our protocols for data security and hard drive destruction are second to none.
What are the types of destruction?
Secure data destruction is important. Never take risks with small companies or random scrap yards who have no paper trail. You need companies with a reputation of proper data destruction. You have extra benefit of knowing your hard drives get refined into precious metals such as gold, aluminum, copper and more.
Degaussing is the process of reducing or eliminating an unwanted magnetic data stored on tape and disk media such as computer and laptop hard drives, diskettes, reels, cassettes and cartridge tapes.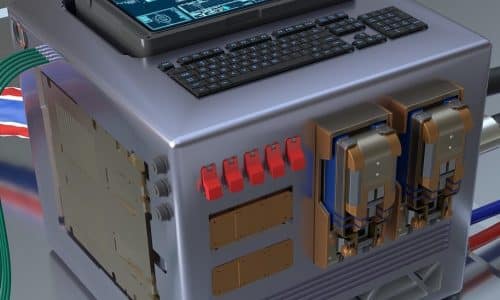 Hard Drive Crushing (punching) is becoming the most popular version of Hard Drive Disposal. This is a lower cost version of on-site shredding. Punching a hard drive either means punching a large hole, or bending the drive in half.
Shredding a hard drive is a more intense and costlier version of punching. This involves heavy duty shredding machines the breaks the hard drive into small non-usable scrap metal pieces. Shredding is slowly fading away with a just as effective punching service.
This is an excellent option for those who are interested in maintaining their assets for re-use. This service is typically done for very large orders of newer equipment that still has value to the customer.
Manually dismantling assets is sometimes necessary when items needs to re-engineered. This is valuable for certain national companies with unique government contracts.
All hard drives that are destroyed ultimately end up as precious metals. Gold, Copper, Palladium and more is re-used in new hard drives and electronics. This means that higher cost shredding services are in many cases not necessary.
-A short film about refining processes-
R2 and Responsible Recycling
R2 as well as other certifications are an important part of the recycling eco-system. Data2shred uses only highly reputable companies and downstreams for any assets we receive.
All data bearing assets are handle by only select certified reputable companies to finish off the refining process once Data2shred receives the items. This means those assets and precious metals will never go to unqualified countries.
We have a fleet of vehicles and contractors to help facilitate any size on-site destruction that includes a pick up services. 
We have certain facilities around the U.S. that can accept drop off from clients who do not want a pick up service. 
You can ship your hard drive box to our facility and we will destroy your hard drives. This is a low cost alternative  since there will no need to have our staff on-site.
Simple & Transparent Pricing
Includes Refining Process
NOTE: all destruction crushing services include precious metal refining for a complete recycling process.
Free= Ship to our HQ
$5= On-Site Destruction
$1=Serials
$1= HDD's still in machines
$70-150=Local Truck Charge
NOTE: e-waste is processed locally but certain items must use 3rd party licensed downstreams due to toxicity.
NOTE-2: Large Pick Ups may lower rates, in some cases certain equipment can be paid for.
$.25= Cents a lb Electronics (dock ready)
$.50=TV's (Residential TV's $30-80 per tv)
$1.30= Cents a lb (Broken glass TV Hazmat fee)
$120= P/Hr dismantling and handling (if not dock ready)
$70-150=Local Truck Charge
-Pricing and Questions about process are answered below-