We offer On-Site and Off-Site services as downstream for local recycling companies, as well as commercial clients.  Being part of the Riparian Group means precious metal refining after Hard Drive Destruction.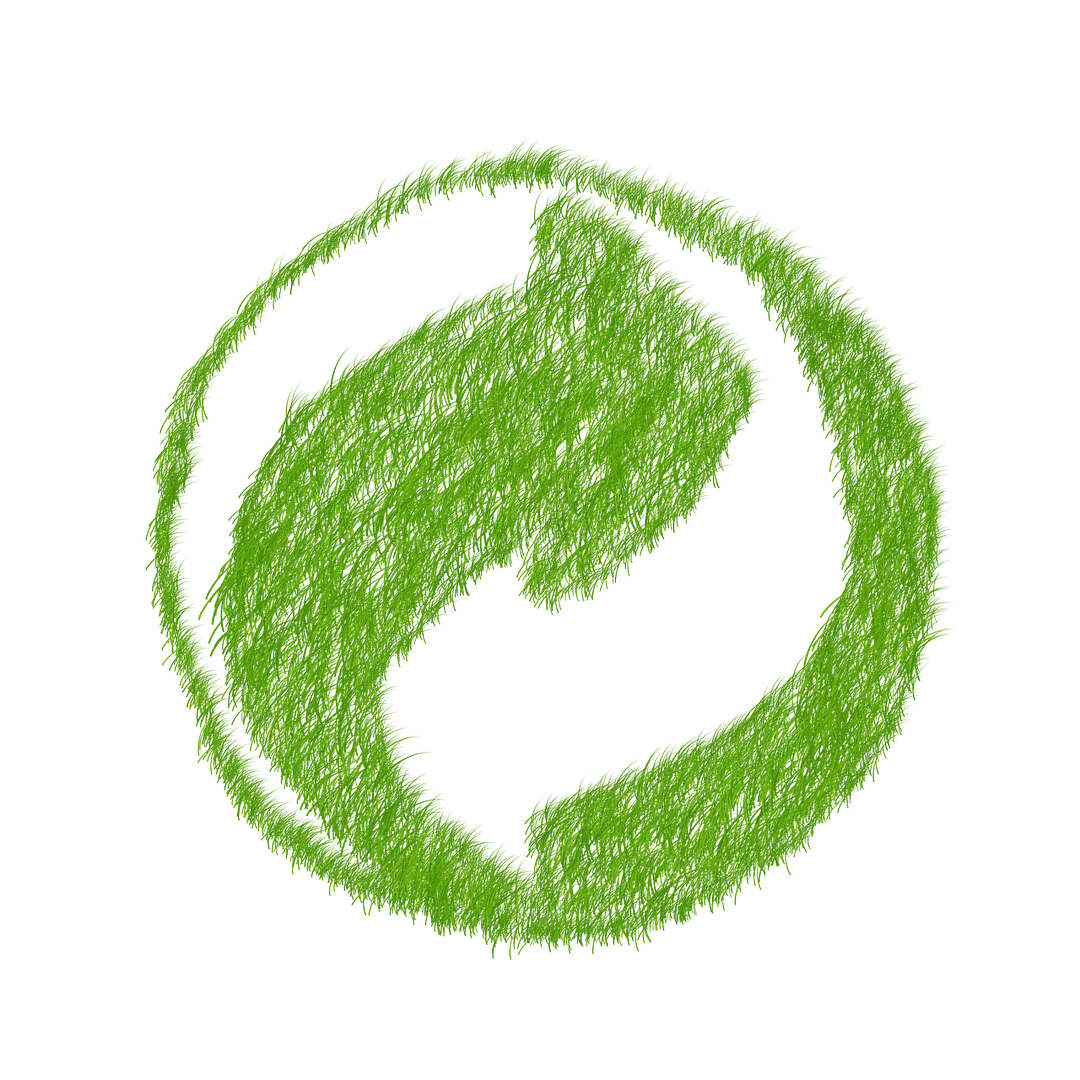 " It takes 20 years to build a reputation and few minutes of cyber-incident to ruin it. "
Stéphane Nappo, Global Chief Information Security Officer at Société Générale International Banking
What are the types of destruction?
Secure data destruction is important. Never take risks with small companies or random scrap yards who have no paper trail. You need companies with a reputation of proper data destruction. You have extra benefit of knowing your hard drives get refined into precious metals such as gold, aluminum, copper and more. 
Degaussing is the process of reducing or eliminating an unwanted magnetic data stored on tape and disk media such as computer and laptop hard drives, diskettes, reels, cassettes and cartridge tapes.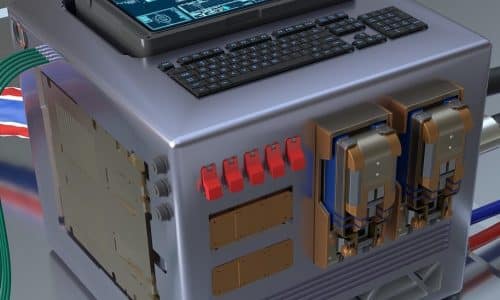 Hard Drive Crushing (punching) is becoming the most popular version of Hard Drive Disposal. This is a lower cost version of on-site shredding. Punching a hard drive either means punching a large hole, or bending the drive in half.
Shredding a hard drive is a more intense and costlier version of punching. This involves heavy duty shredding machines the breaks the hard drive into small non-usable scrap metal pieces. Shredding is slowly fading away with a just as effective punching service.
This is an excellent option for those who are interested in maintaining their assets for re-use. This service is typically done for very large orders of newer equipment that still has value to the customer.
Manually dismantling assets is sometimes necessary when items needs to re-engineered. This is valuable for certain national companies with unique government contracts.
All hard drives that are destroyed ultimately end up as precious metals. Gold, Copper, Palladium and more is re-used in new hard drives and electronics. This means that higher cost shredding services are in many cases not necessary.
-Pricing and Questions about process are answered below-